What's At Issue in
the APAP Lawsuit?
This lawsuit, sometimes also referred to as the Tylenol autism lawsuit, alleges that maternal use of acetaminophen (which is sold under the brand names Tylenol and Excedrin, as well as in generic form) caused autism spectrum disorder (ASD) and attention deficit hyperactivity disorder (ADHD) in children.
A 2022 review of 16 studies points to a connection between acetaminophen use and adverse neurodevelopmental outcomes — that is to say, that there appears to be a relationship between maternal use of acetaminophen and autism or ADHD.
Who May Be Affected By APAP Toxicity?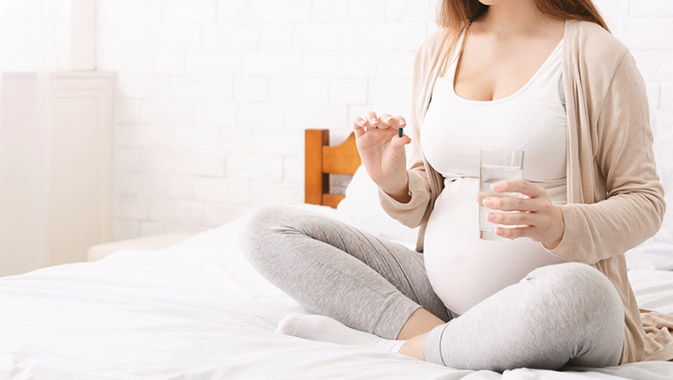 The affected group is people whose mothers took acetaminophen, including Tylenol, during pregnancy. However, since many members of this group are under the age of 18, the current lawsuits have been brought by the parents of the affected group.
What Are Some of the Medical Issues
That Have Been Claimed?
The lawsuits brought so far have alleged that acetaminophen use during pregnancy has caused autism spectrum disorder, attention deficit hyperactivity disorder, or both.
There seems to be evidence that exposure to acetaminophen is associated with higher rates of autism and ADHD. This does not necessarily indicate that acetaminophen caused autism or ADHD; however, most of the studies that have been done (and all of the studies from the 2022 review mentioned above) controlled for certain variables.
After reviewing the studies and taking into account the different variables, the authors of the 2022 review determined that maternal acetaminophen use was associated with a 19% increase in the risk of autism and a 21% increase in the risk of ADHD.
What To Do If You Think You Have a Claim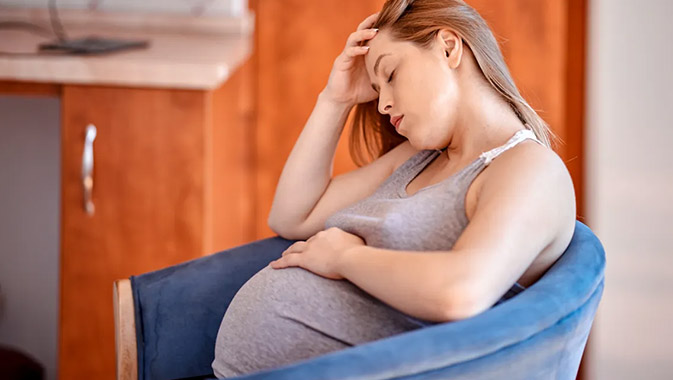 If you think you or your child may have been affected by acetaminophen exposure during pregnancy, it's important to take action as soon as possible. The multidistrict litigation case is already in progress; typically, there's a period of time in which you can join such litigation, but the sooner you act, the more likely you are to be able to have your case heard as part of the MDL.
You'll want to find a qualified attorney who has experience with MDLs and/or liability cases. Although any attorney can represent you in a case like this, that doesn't mean that it's a good idea to just choose a name out of the yellow pages. MDLs are a very specific type of case, and you'll want to ensure that your lawyer is familiar with the challenges of such lawsuits. An issue of this magnitude isn't the time to have counsel that doesn't understand the intricacies of this sort of case.
What's the Current Status of the Lawsuit?
Multiple lawsuits have been consolidated into a single multi-district litigation (MDL). This happens when a number of cases are brought based on the same or similar facts and scenarios. Unlike class-action lawsuits, plaintiffs in MDLs can receive different settlement amounts.
The current MDL mainly focuses on generic forms of acetaminophen and on companies that both manufactured and sold acetaminophen, including Walmart, Walgreens, Rite Aid, Safeway, Costco, and CVS. Although the initial lawsuits did not name Johnson & Johnson (the maker of Tylenol), as of November 23, 2022, at least four cases have been filed into the lawsuit that directly name Johnson & Johnson. This may well open the floodgates for additional cases being brought directly against Tylenol rather than against generic versions of acetaminophen.
The current MDL is being heard in the Southern District of New York. It is still possible to join this MDL. Consult with your attorney to see if it makes sense to look at consolidating your case with similar cases.
This case is changing on an almost-daily basis. Your attorney will be able to provide you with the most up-to-date information.